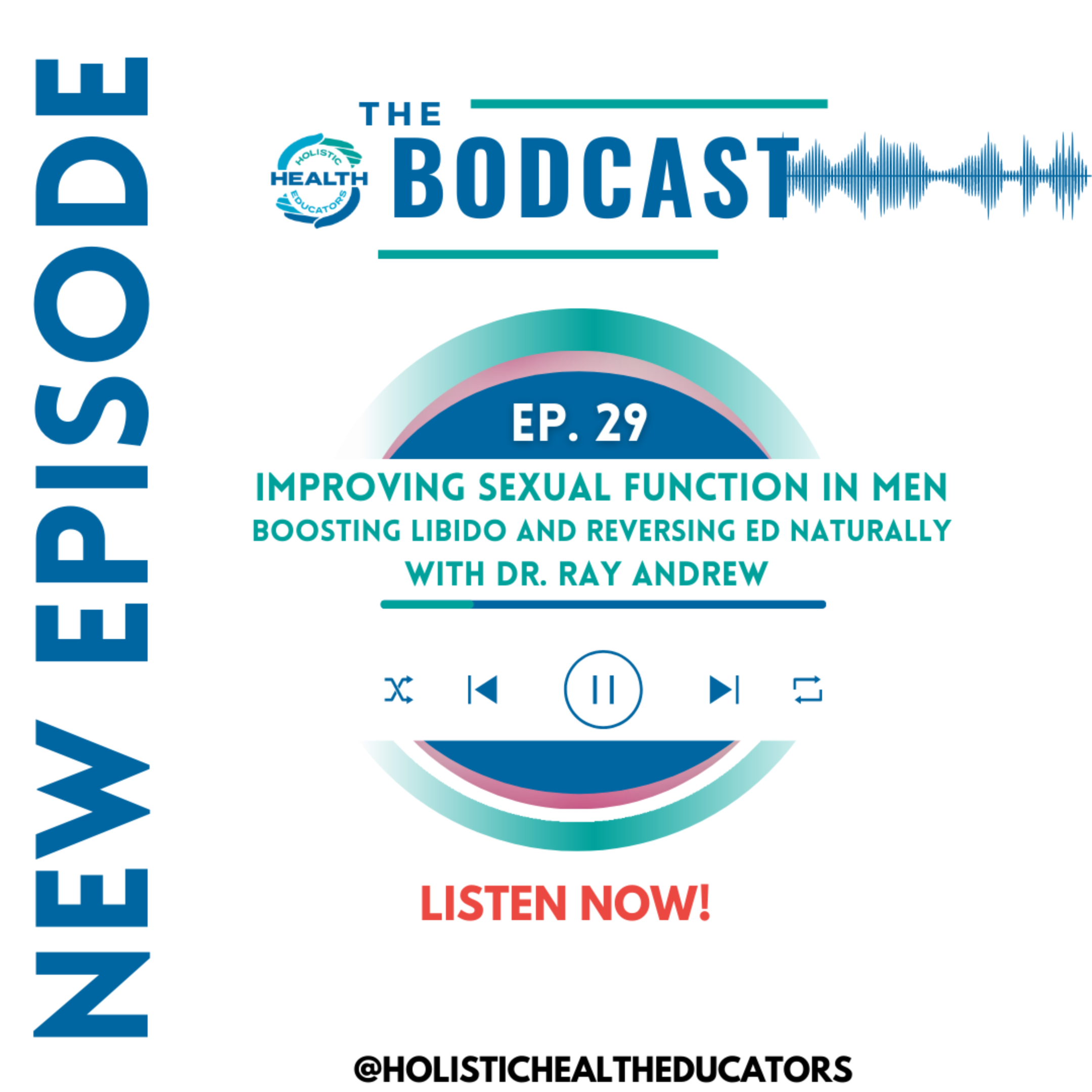 Join Dr. Andrew and Karen and learn how to boost your libido and improve your sex-life!
Learn why even young men are dealing with erectile dysfunction and performance anxiety and how to reverse this naturally.
Learn how these four factors contribute to sexual dysfunction: vascular disease, testosterone deficiency, psychogenic factors, and Iatrogenic factors.
Discover what toxins are causing testosterone deficiency in men and women.
Enjoy tips and at-home libido remedies using natural alternatives!